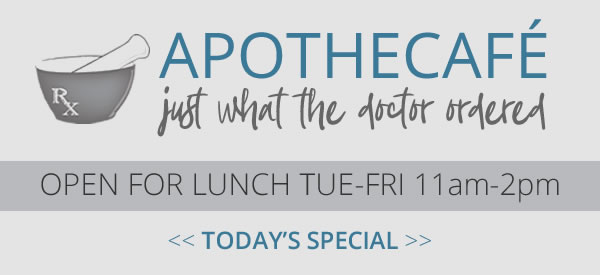 ---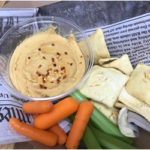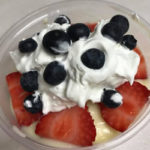 Weekly Specials
Apothecafé currently is temporarily closed but will be returning soon.
---
Here at the Apothecafé we make from scratch everyday a different side and dessert to go along with our sandwiches, wraps and salads. Our signature sandwich is Chef James' Reuben which is made from prime brisket and soaked in a secret recipe brine for 7 days. Come by and see us! We'd love to have you.

---
PROUD SUPPORTERS OF OUR SURROUNDING COMMUNITIES & OUR SCOTLAND COUNTY TIGERS!